Q-HSE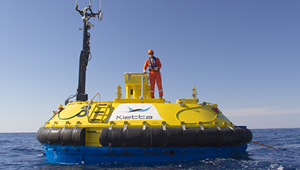 FULL INDUSTRY STANDARD PROCEDURES
The company is committed to superior standards of preventive safety policies, safety monitoring and training. With a smaller at-sea crew and intensive use of remote-controlled systems, there is less exposure to risky work conditions.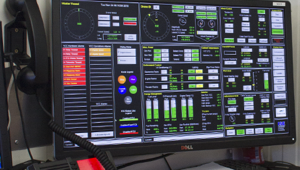 QUALITY BUILT INTO THE SYSTEM
QA is an important element of each FreeCable acquisition campaign. The real-time monitoring of recordings makes it possible to quickly detect any malfunction in the system. Regular checks on the integrity of each RAV are done remotely from the control vessel, and the system is totally redundant. For example, the data recording can take place for each cable in either one of the RAVs controlling it.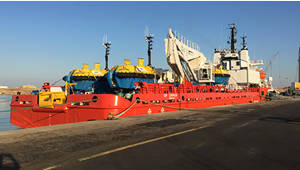 THE BENEFITS OF A SMALLER FOOTPRINT
Environmental issues are central to the overall operation from planning to completion. The small RAVs and their minimal fuel consumption and mostly stationary positioning result in a low-carbon operation. The high signal-to-noise of the receivers allows shooting with smaller sources, reducing impact on marine mammals and fisheries. There is no equipment on the sea bottom, protecting coral reefs and other sensitive sea-floor fauna and flora.